Why Should Property & Real Estate Investors Buy in Central Pennsylvania Today?
Posted on: Mar 01, 2019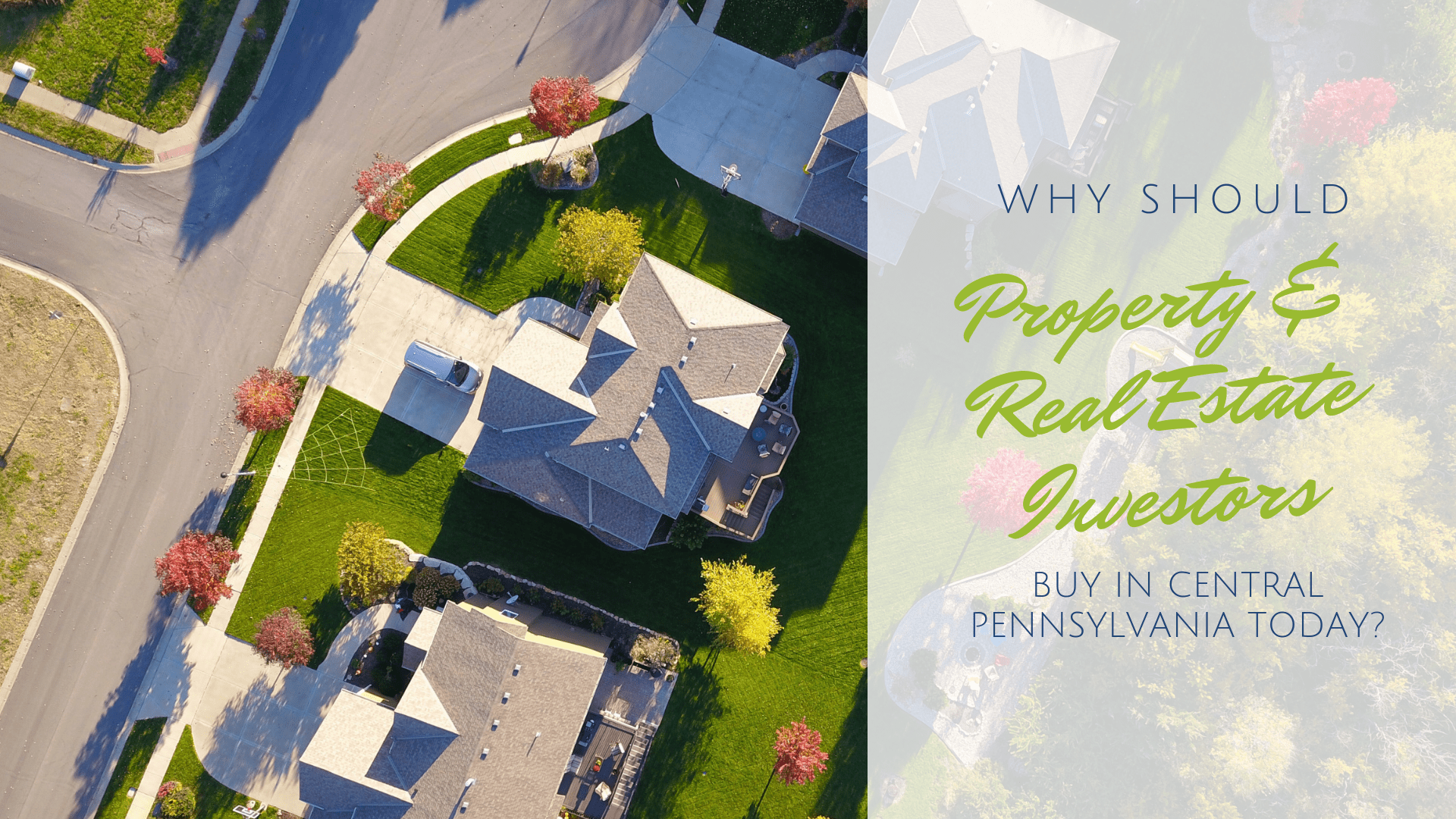 Central Pennsylvania is an excellent place to invest, whether you're thinking about buying your first investment property or you want to add additional real estate to your portfolio. At Susquehanna Realty Management, we provide residential property management for the central Pennsylvania area, including Lancaster, Harrisburg, York, Lebanon, and Mechanicsburg. We can help you identify investment opportunities and maximize the return you earn on those properties.

Reasonable Cost of Entry for Investors
When you want to invest but you don't have a lot of cash on hand, Lancaster is an excellent place to get started. There's an extremely low investment cost here, especially compared to other east coast cities and real estate markets. You can find a good starter property for as little as $50,000. That sets you up for some great cash flow and a lot of ROI. You won't have to finance too much of your investment or worry about huge mortgage payments that can't possibly be covered by your rental income.
Cash Flow and Other Benefits
While the housing prices in many Lancaster neighborhoods are low, the rents are at a decent level and likely to climb in the coming years. This ensures you earn not only long-term wealth but short-term cash flow as well. Your rental income will usually cover any expenses you may have associated with your property. It's also important to remember that with rental property, you can often deduct many of the costs associated with repairing your property. You can also deduct your property management fees and any other professional costs. This reduces your overall tax liability and helps you save money at tax time. Make sure you talk to your CPA or tax advisor about the additional benefits of investing in Lancaster rental homes.
Stable Local Economy
Investing in real estate is always a good idea because the market doesn't suffer from dramatic ups and downs like the stock market does. Your investment isn't subject to the roller coaster of other investments; you have a tangible piece of property that will appreciate in value. In Lancaster, your investment is especially stable. This is an area that's still pretty rural but is also growing in its suburban appeal. There are great local schools, and the residents enjoy a high quality of life and a peaceful way of living. The area is not as intense as New York or Philadelphia, but it's close enough to those cities that people can commute and visit when they need some city culture.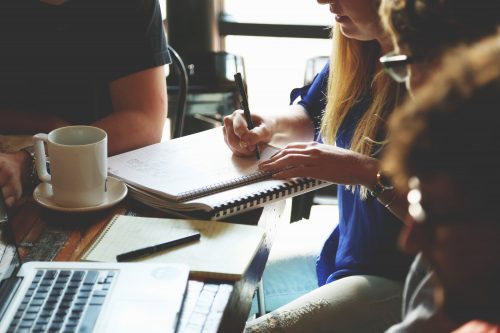 This market creates an excellent tenant pool. When you're deciding where to invest, you want to choose a place that offers good jobs and the promise of future growth. Lancaster has those things, and when you buy an investment property here, you won't have to worry about finding a well-qualified, long-term tenant.
If you're interested in learning more about the possibilities of investing in Lancaster rental property but you're not sure where to start, please contact us at Susquehanna Realty Management. We work with new investors as well as experienced real estate professionals, and we'd be more than happy to help you.
"The staff at Susquehanna Realty Management LLC have always been prompt and professional. I have always been able to get answers to my concerns and I am made to feel like a valued client."