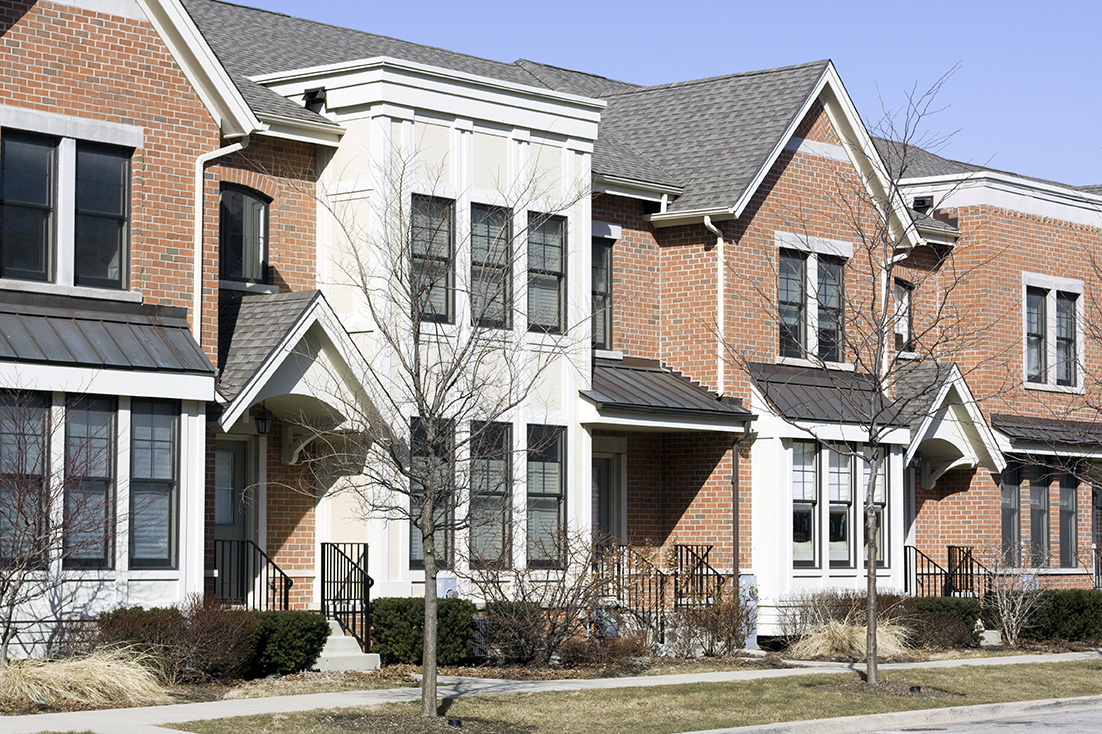 With offices in both Lancaster and Harrisburg, Susquehanna Realty Management LLC (SRM) delivers high-yield results through sound business practices, responsive solutions and expert hands-on management.
We employ a seasoned team of professionals who offer property owners a robust return on their investment properties by maximizing cash flow and minimizing expenses, while carefully preserving the asset.
Property owners are provided with a wide variety of options (from full-service management to select services) allowing each owner the ability to determine a suite of services customized to individual preferences, needs, and budget.
We have developed a strong network of vendors and suppliers within each county providing you with extra savings; however you always have the opportunity to select your preferred vendors in or out of network.
Property Management Services Include:
Collection, deposit, and record-keeping of monthly rent
Assessment of late charges and collections
SRM handles all legal proceedings related to hearings on unpaid rent and unit repossessions at the District Justice level
Timely payment of property bills ensuring that no unnecessary late fees are incurred as funds are available
Financial reports (reports are available 24/7 online)
Cash or accrual accounting methods available
Preparation of annual operating budget available
Contract negotiations and competitive bids for property services
Enforcement of lease and community rules and regulations
Resident relations – SRM handles all calls for maintenance/resident issues and assures that concerns are addressed in a timely manner
24 hour emergency answering service maintained
Regular property visits which include interior unit inspections
Lease renewals – includes resident negotiations, any increases in rent, and an update of lease and/or rules and regulations
Preventative maintenance schedules
Disbursements (sent to owners monthly or as requested, electronic disbursements available)
Discounted leasing services
Benefits of Complete Property Care:
Peace of mind
Privacy
Freedom (we handle all calls and a myriad of details to provide you with greater freedom)
Compliance (because SRM maintains records of all financial information, details resident files and conducts business in accordance with all federal, state, and local laws)
Preserves your assets (we oversee repairs as needed/approved and maintain a preventative maintenance schedule)
Best value (because SRM has developed extensive resources, we know who to call – proven vendors who get the job done in a timely manner and done right the first time, saving you money)
Quality (we care greatly about maintaining a referral-worthy reputation. By selecting SRM your assets will be professionally maintained and receive a healthy ROI)
We seek to be referral-worthy in all of our endeavors: maximizing income, minimizing expenses, preserving your asset and providing customer service of the highest caliber to residents and owners.