Leasing Services
Reduce vacancy loss and minimize expenses related to marketing.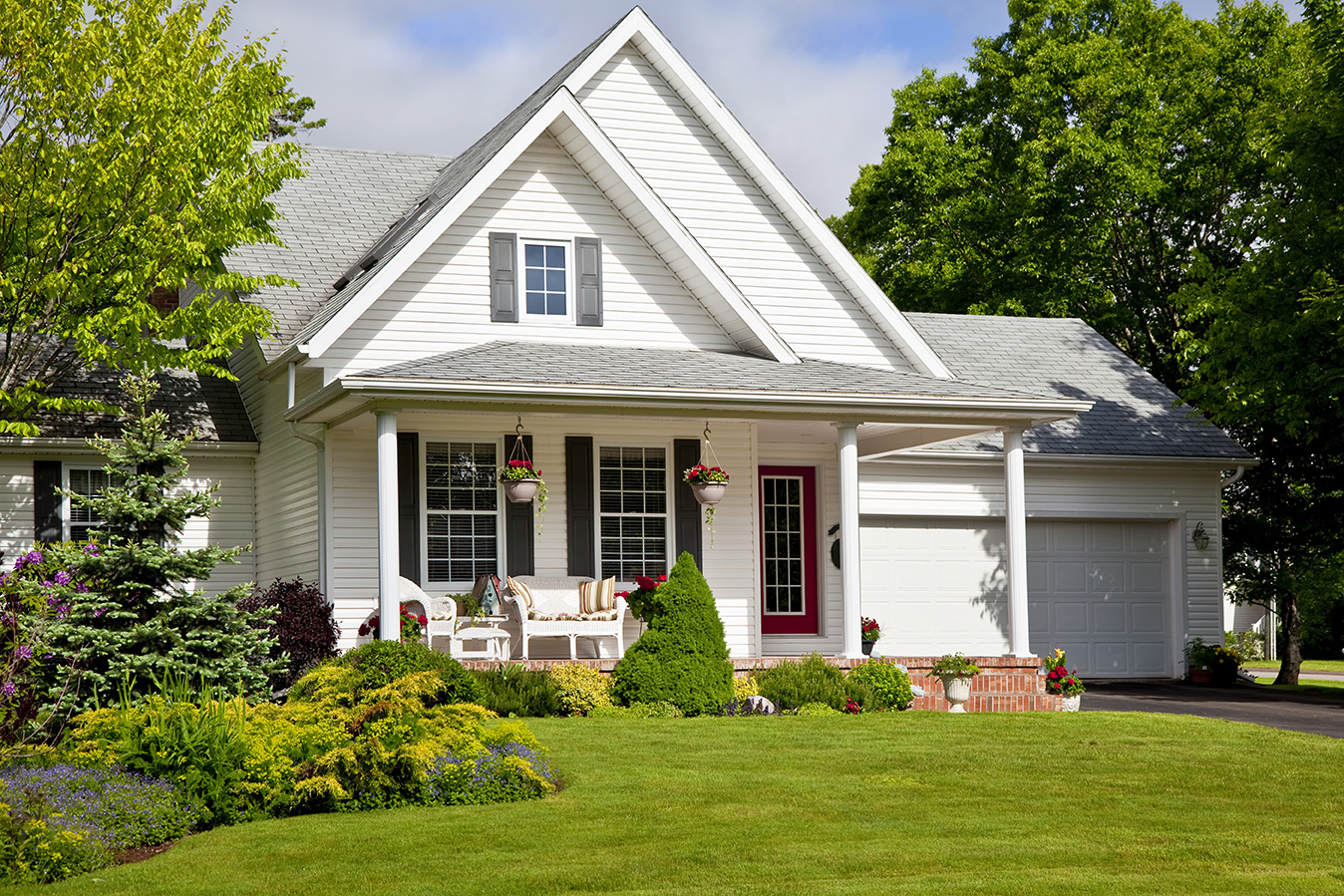 Susquehanna Realty Management LLC (SRM) can reduce vacancy loss, minimize expenses related to marketing and professionally handle all aspects of leasing your investment properties.
Leasing services include:
Developing results-oriented ads, placing them in a variety of cost-effective venues, monitoring results, and responding to all inquiries in a timely fashion
Placement of signage and rental information on-site
Scheduling appointments and touring all prospective residents
Discussing terms, conditions and fees with applicants and obtaining applications
Comprehensive screening of all applications in compliance with federal, state, and local laws
Lease preparation (we provide a template that can be customized or we can use yours)
Conduct move-in appointments that include lease review with the new residents, obtaining signatures, collection of security deposit and first month's rent, distributing keys to rental home
Provide an initial walk-through of the rental with the new resident and completion of a comprehensive move-in inspection form.
We seek to be referral-worthy in all of our endeavors: maximizing income, minimizing expenses, preserving your asset and providing customer service of the highest caliber to residents and owners.