Consulting
Rest assured that we have your best interest at heart.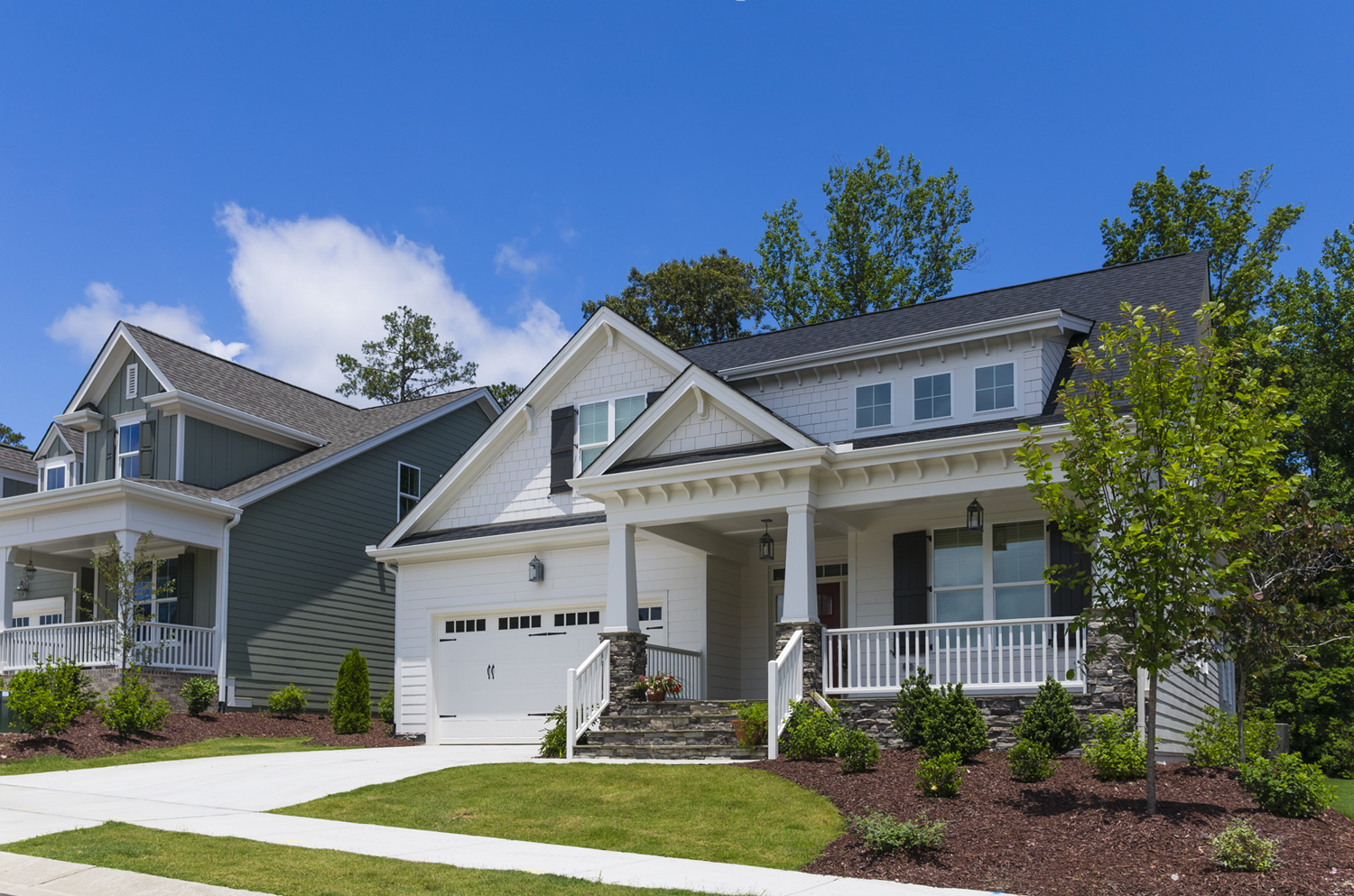 The professionals of Susquehanna Realty Management LLC (SRM) serve as trusted advisors to those who request consultation or assistance in relation to investments.
There are several variables to consider before purchasing or renovating an investment property. As experts in Central Pennsylvania, we are familiar with demographics, laws, ordinances, zoning, trusted suppliers and neighborhoods. Additionally, we are seasoned authorities on enhancing value, forecasting and marketing.
We provide support through training staff on best practices as well as compliance related to Fair Housing and Low-income Housing Tax Credits.
Because we operate from a position of desiring to be referral-worthy in all we do, you can rest assured that we have your best interest at heart.
Competitive Market Analysis
Investment Property Analysis/Guidance
Buyer Agent Representation
Budget Preparation/Review
Rehab Management/Oversight
We seek to be referral-worthy in all of our endeavors: maximizing income, minimizing expenses, preserving your asset and providing customer service of the highest caliber to residents and owners.