Association Management
Individual property owners benefit from a high-caliber HOA management team.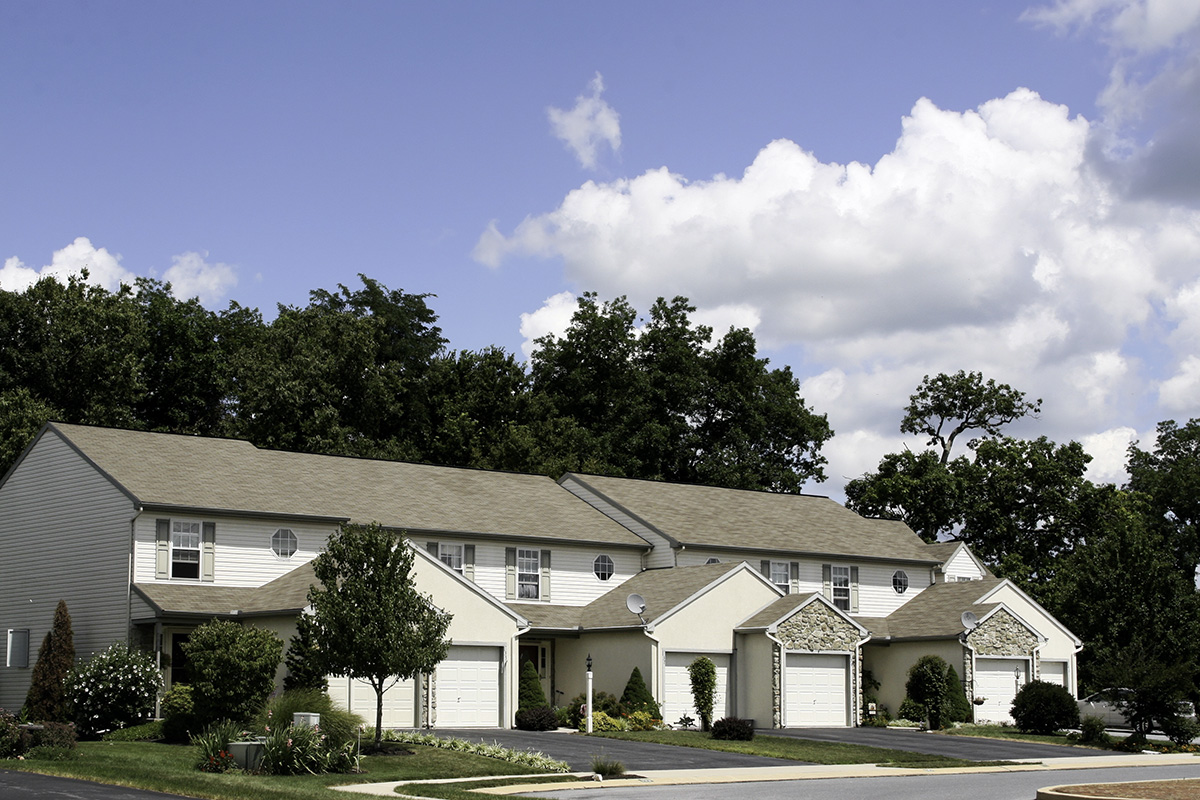 Over 50 million people live in housing developments that are governed by housing associations – the quality of management and the degree of responsiveness from management are among the traits most desired by residents.
Individual property owners benefit from a high-caliber HOA management team that works in coordination with the Board of Directors and serves the needs of individual owners and residents.
Susquehanna Realty Management LLC (SRM) is uniquely positioned to serve each customer group (residents, owners and the board of directors) well.
Association Management Services Include:
Collection, deposit, and record-keeping of assessments
Assessment of late charges and delinquency follow through
Timely payment of property bills ensuring that no unnecessary late fees are incurred as funds are available
Preparation and distribution of financial reports (online reporting available)
Cash or accrual accounting methods available
Preparation of annual operating and reserve budgets available
Contract negotiations and competitive bids for property services, contract and service oversight
Enforcement of community rules and regulations
Homeowner relations – SRM handles all calls for maintenance/homeowner requests or issues and assures that concerns are addressed in a timely manner
24 hour emergency answering service maintained
Regular community visits
Attendance at community and/or Board meetings
Interested in HOA Management?
We seek to be referral-worthy in all of our endeavors: maximizing income, minimizing expenses, preserving your asset and providing customer service of the highest caliber to residents and owners.