Why Should I Work with a Lancaster Property Manager When Choosing an Investment Property?
Posted on: Feb 22, 2019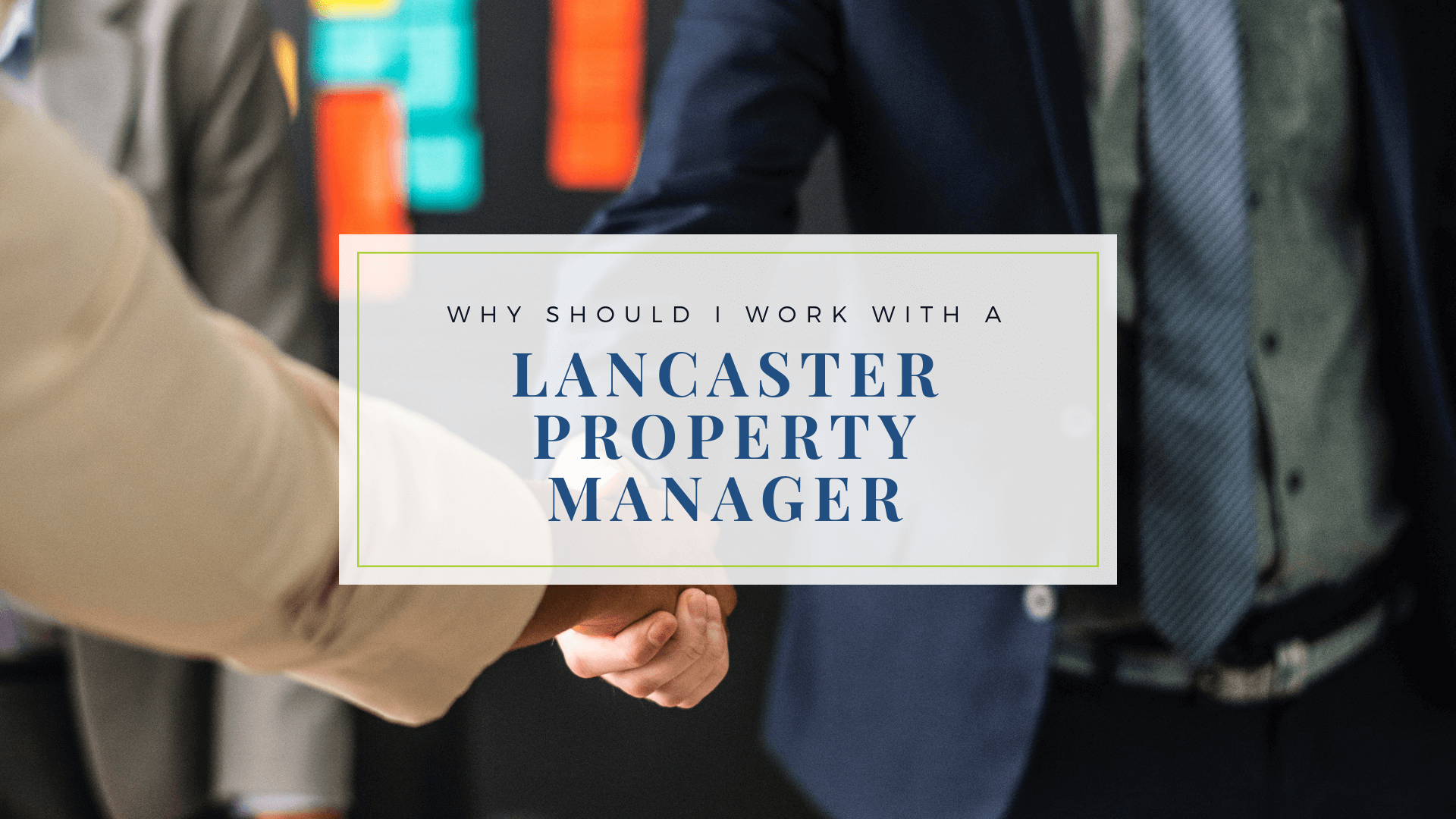 At Susquehanna Realty Management, we provide residential property management for the central Pennsylvania area, including Lancaster, Harrisburg, York, Lebanon, and Mechanicsburg. Investors often ask us whether they need help from a professional property management company when they're choosing an investment property. We highly recommend it for a number of reasons.
Property Managers Understand the Local Market
If you're looking for investment properties with a sales agent, you'll probably get some good advice about prices and how to negotiate the best deal. However, if you're buying a property with the intention of renting it out to tenants, you'll need the unique experience and knowledge of a property manager. Real estate agents won't necessarily know what an investment property will rent for, or how long it will take to lease it to a great tenant.
A property manager can look at the property you're considering and tell you a few things, including:
Whether any repairs or upgrades will be necessary to make it "rent-ready."
How long it will take to rent your property out to a qualified tenant.
What type of tenant is likely to be interested in the property you're buying.
How much comparable properties are renting for on the current market.
This is insight that a great property manager can provide because we deal with the details of tenants and rental properties every day.
Offering a Different Perspective
When you talk to a property manager before you buy an investment home, you're able to get a different perspective, and one that's more long-term. An expert in property management will look at your potential investment property through the lens of what it will cost to maintain, whether it comes with any liability, and if good tenants will be interested in renting it. Putting these property management questions first will allow you to see the purchase as a long-term investment. Understanding your investment's rental value is a critical part of planning your investment strategy. You'll need to understand what kind of price you can ask before you determine whether the investment makes sense for you financially.
Property Management and Brokerage Services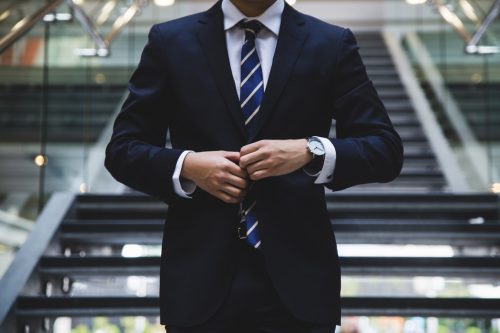 When it comes to third party property management, the law in Pennsylvania requires real estate sales people to work under a broker. Very few brokers are involved in property management. Even fewer real estate agents understand property management and the way it fits into an investor's long range planning. There are a number of specific laws, regulations, and requirements that apply to the rental property industry, and specifically to you once you become a landlord. Property managers understand those laws and follow all the best practices that are important locally and throughout the industry. You need the advice of a property manager who is trained, educated, and up to date on all professional certifications and coursework. It's the only way to make an educated decision when you're buying a potential investment property.
If you'd like our help deciding on an investment property, please contact us at Susquehanna Realty Management. We'd be pleased to share what we know about the local Lancaster rental market, and we'd love to work with you.
"Working with Angela and the staff at Susquehanna Realty Management LLC has been a true blessing! At a very stressful time when crucial decisions were being made, Angela and her staff stepped in and did a remarkable job finding an excellent resident. SRM was easy to work with, responsive, knowledgeable and did their job well and quickly. My first experience with renting has been much more pleasant than I expected, thanks to SRM!"