Why Lancaster Property Investors Succeed with Susquehanna Realty Management
Posted on: Dec 07, 2018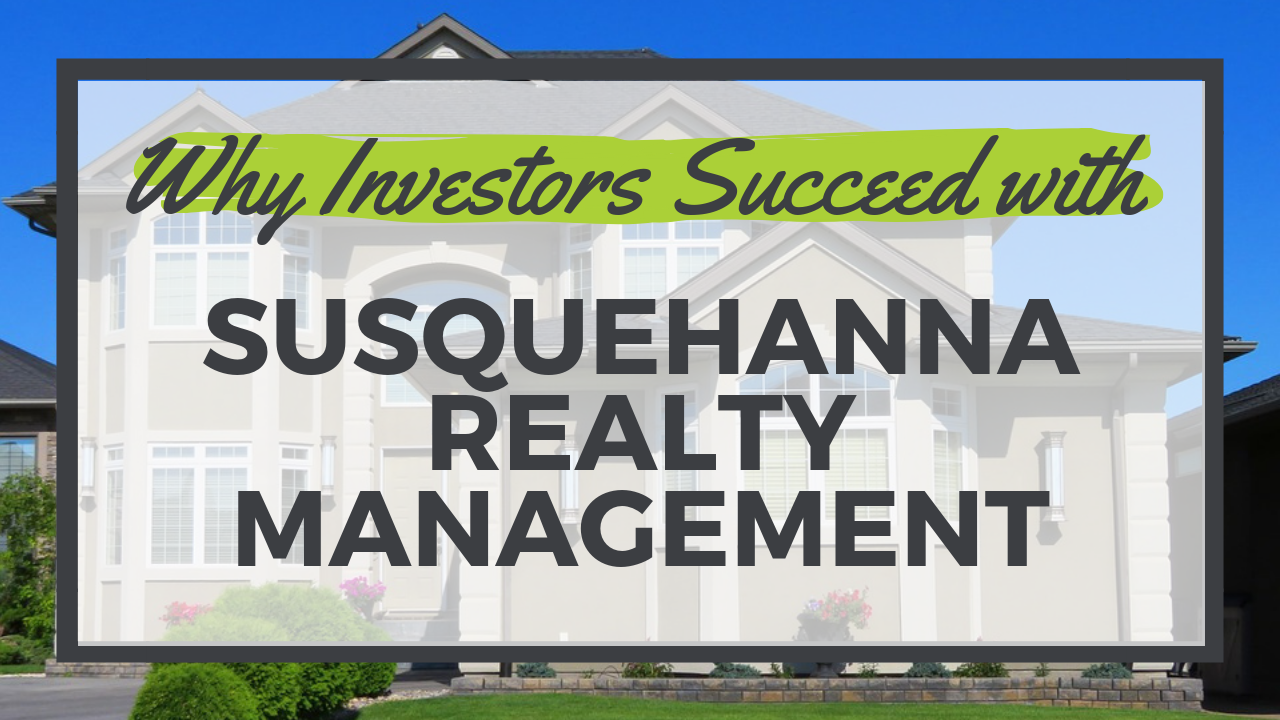 When you're looking for professional property management services in Lancaster, you have several options. Today, we're talking a little bit about what sets our company apart, and why investors working with Susquehanna Realty Management achieve so much success with their investment income and their rental experiences. We provide residential property management for the central Pennsylvania area, including Lancaster, Harrisburg, York, Lebanon, and Mechanicsburg.
Susquehanna Realty Management Sets You up for Success
We aren't doing our job unless we're keeping your property occupied with excellent tenants, preserving the condition of your home, paying attention to repairs, and helping you earn more while spending less on your investment. Our goal is to do right by our investors, and to treat you the way we expect to be treated ourselves. Our entire team treats your property like it's our own, and our systems and processes are designed to help you succeed. For us, success looks like lower vacancy times, better tenants, an asset that's growing in value, and better returns for our clients. We're committed to your success and the success of your tenants.
Experience and Expertise Drives Results
The tasks of property management are the same no matter which company you choose. We screen tenants, execute and enforce leases, respond to maintenance, collect rent, and negotiate lease renewals. Our 14 years of experience in the local market have given us some unique insight and intuition, which serves our clients well. We do things by the book. We follow all federal, state, and local laws, and we stay up to date on the changes in those laws so we can better protect your property. We have managed homes through strong markets and through downturns. We know what tenants are looking for in a home, and we understand what you need as an investor in order to sleep better at night.
Local Property Management Leadership
At Susquehanna Realty Management, we aren't interested in being a huge conglomerate. We believe in smart growth, which means we'll never sacrifice the quality of service that we provide you and your tenants. It's important that we know our clients and communicate well. We want to know your goals and your plans for the future, and we want to be responsive to your needs. It's important that you feel like you have access to professionals who know what to do.
We take pride in being local property management experts. We only work in Pennsylvania, and we're focused on the central Pennsylvania communities that we love. Many of our clients are out-of-state investors, and we work with landlords who live in other countries. We can provide local management that makes a difference. Our non-local investors can utilize our technology to ensure they stay in touch and always have an accurate and reliable idea of how their property is performing. We believe in transparency and accountability.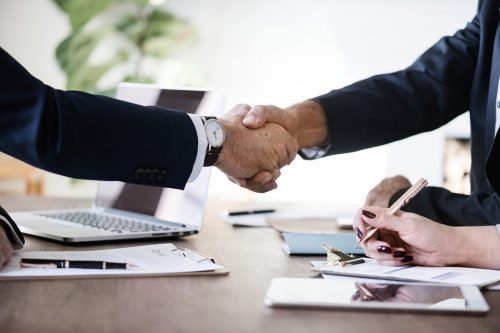 Talk to us about your Lancaster rental property, and let us tell you more about who we are and how we work. We enjoy working with new investors who have a single property to manage as well as experienced real estate investors who have an entire portfolio. Contact us at Susquehanna Realty Management.
"Susquehanna Realty Management LLC has always been responsive to our property management needs. Angela and her staff are a pleasure to deal with."