How Much are Professional Property Management Fees in Lancaster, PA?
Posted on: Dec 14, 2018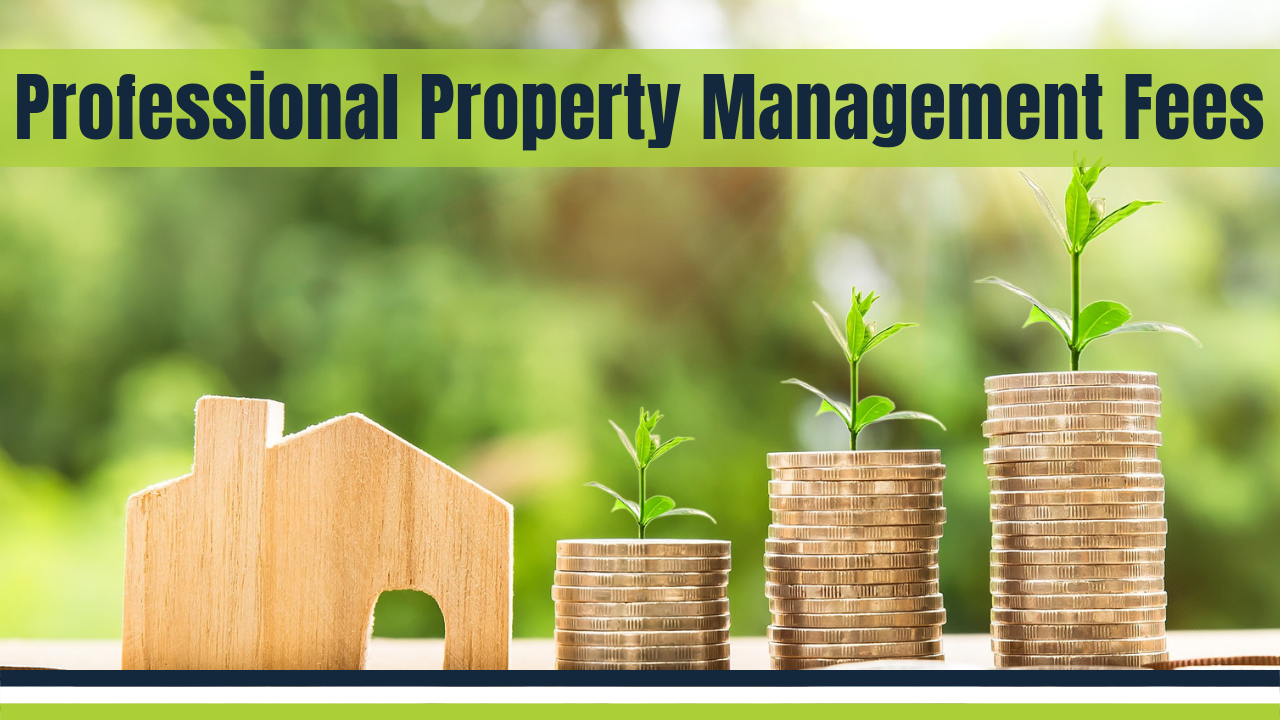 At Susquehanna Realty Management, we provide residential property management for the central Pennsylvania area, including Lancaster, Harrisburg, York, Lebanon, and Mechanicsburg. Rental property owners often ask us about management fees. It's important to ask a property management company about their fees before you sign a management contract. However, it's even more important to ask about the services you'll receive in exchange for those fees.
Many landlords get caught up in the number, but smart investors know that good property management isn't a commodity. It's a valuable service that offers protection and growth for one of your greatest assets. When you're comparing property management fees, make sure you're also comparing services.
Standard Property Management Fees: Leasing and Management
Most property management companies in Lancaster will charge a leasing fee to place a tenant. This fee covers the marketing of your property, the time it takes to prepare and show a property, and the tenant screening process. It also covers the move-in inspection, the lease signing process, and the collection of move-in funds and security deposits. The leasing fee is generally a flat fee or a percentage of the first month's rent. Depending on the company you work with, it could be a flat fee of $100 or $250 or $1,000. It could also be five percent or 50 percent or up to 100 percent of your first month's rental income.
The leasing fee is a one-time cost, while the management fee is something you'll pay your property manager every month. The management fee covers the ongoing and day-to-day management of your home. It includes taking care of maintenance, responding to inquiries from tenants, collecting rent, managing the accounting associated with your property, and all of the actions and expertise that serve you, your tenants, and your property. As with the leasing fee and the management fee, you will either pay one flat fee every month or a percentage of the monthly rent.
Potential Hidden Fees and Unexpected Costs
While the management fee and the leasing fees are standard property management costs, there are also several fees that some management companies choose to charge. For example, you might be required to pay an advertising fee that isn't included in the leasing fee. There might be an additional fee for services such as inspections, serving eviction notices, or renewing leases. Some management companies will charge an extra fee for coordinating maintenance. This often shows up as a mark-up on your invoice. So, if a plumber charges $200 for a service, your management company might collect an extra 10 percent, or $20 for their work in scheduling the vendor, coordinating with the tenant, paying the invoice, and following up with the work.
These hidden fees often make up for a lower management fee. So, if you talk to a property manager who seems to have a management fee that's much lower than the other companies you've talked to, ask about extra fees and work that isn't included in the standard management agreement.
The Importance of Transparency in Pricing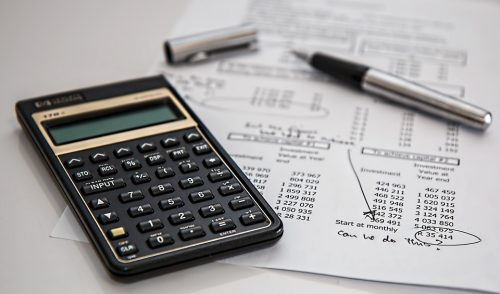 It's important to insist on ethical fees and fair prices. Your costs should be transparent and easy to understand. Ask if you'll receive a monthly accounting statement that reflects the income and expenses associated with your property. You'll want to see exactly what is spent and earned, and the accounting should be detailed, accurate, and consistent.
If you have any questions about property management fees or how they're applied in Lancaster, please contact us at Susquehanna Realty Management. We'd be happy to tell you more.
"The staff at Susquehanna Realty Management LLC have always been prompt and professional. I have always been able to get answers to my concerns and I am made to feel like a valued client."