How Can You Avoid Renting to Bad Tenants? Lancaster Property Management Advice
Posted on: Dec 21, 2018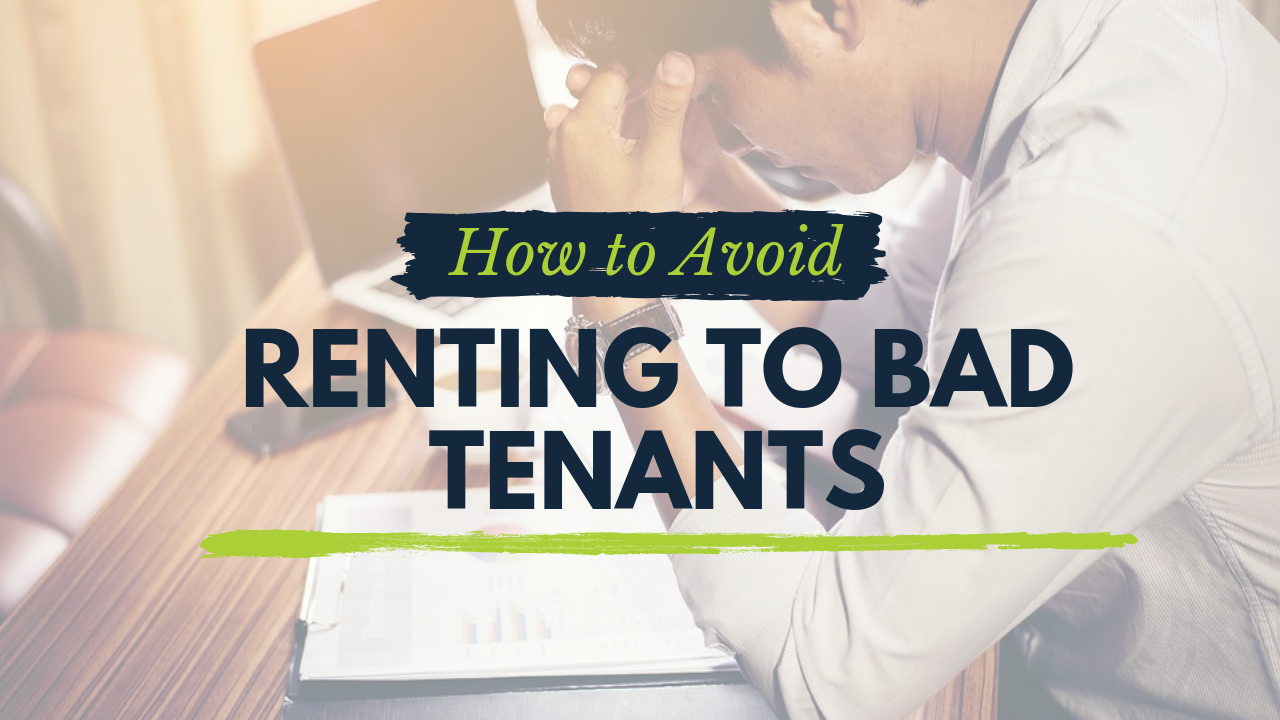 The type of tenant you choose will have a huge impact on the rental experience you have. When you place a good tenant in your property, you can expect someone who makes on-time rental payments, keeps your property clean and maintained, and follows the terms of your lease. A bad tenant, however, can cause property damage, cost money, and generally make the entire experience a nightmare.
At Susquehanna Realty Management, we provide residential property management for the central Pennsylvania area, including Lancaster, Harrisburg, York, Lebanon, and Mechanicsburg. Our experience in this market has shown us that the best way to avoid tenant disputes, expensive repairs, evictions, and legal battles is by screening your tenants well. Today, we're talking a little bit about how to avoid putting a bad tenant in your property.
Pre-Screen During the Showing Process
You'll have an opportunity to pre-screen your tenants before you even show them the property. When someone calls for more information, ask a few pertinent questions:
When do you plan to move?
Why do you want to move?
Do you have any pets?
Have you ever been evicted?
What is your budget?
If your prospect tells you he needs to move by the end of the week or she has three Pit Bulls and five cats, you might want to stop the interview right there. A good tenant will want to move within a few weeks but doesn't display any signs of desperation or urgency. Pets may be okay, but you don't want any dangerous breeds, and you probably don't want to bother showing your property to a tenant who cannot afford the rent or has a history of evictions.
Providing Rental Criteria with Applications
When you have someone interested in your property, provide an application that collects pertinent information and grants you permission to conduct background checks. Make sure every adult who is 18 years of age and older fills out an application and pays an application fee. Before you provide the application, give your prospective tenants a copy of your written rental criteria. This should be a detailed description of the standards you have for approval. Follow all fair housing laws.
Screen your Tenants Thoroughly and Consistently
Once you have a completed application, you can begin the screening process. Start by looking at credit. You'll want to pull a credit report and see where the prospective tenant is strong and weak. Thousands of dollars in student loan debt isn't as bad as a $100 utility bill that has been left unpaid. Look for housing-related financial issues that may cause you concern. Do a check for prior evictions and make sure there isn't any money owed to other landlords, property management companies, or apartment communities.
Check criminal background, and take things even further by checking the terrorist database and the sexual predator list. Verify employment and income, and talk to former landlords. This is a step that a lot of people miss, but it's very important .When you talk to current or former landlords, you can ask if the tenant paid rent on time, took care of the property, and gave proper notice before moving out.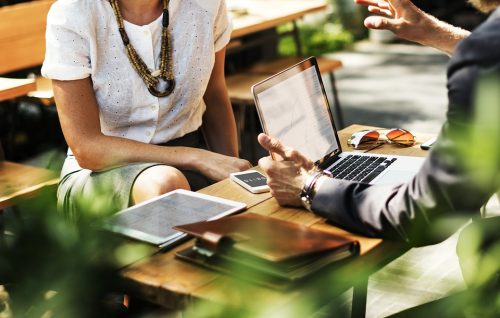 There is no perfect process that guarantees the best tenant placement 100 percent of the time. However, we believe that thoroughness, fairness, and attention to detail will ensure you get the best possible tenant in your property. If you have any questions about screening tenants in Lancaster, please contact us at Susquehanna Realty Management.
"The staff at Susquehanna Realty Management LLC have always been prompt and professional. I have always been able to get answers to my concerns and I am made to feel like a valued client."